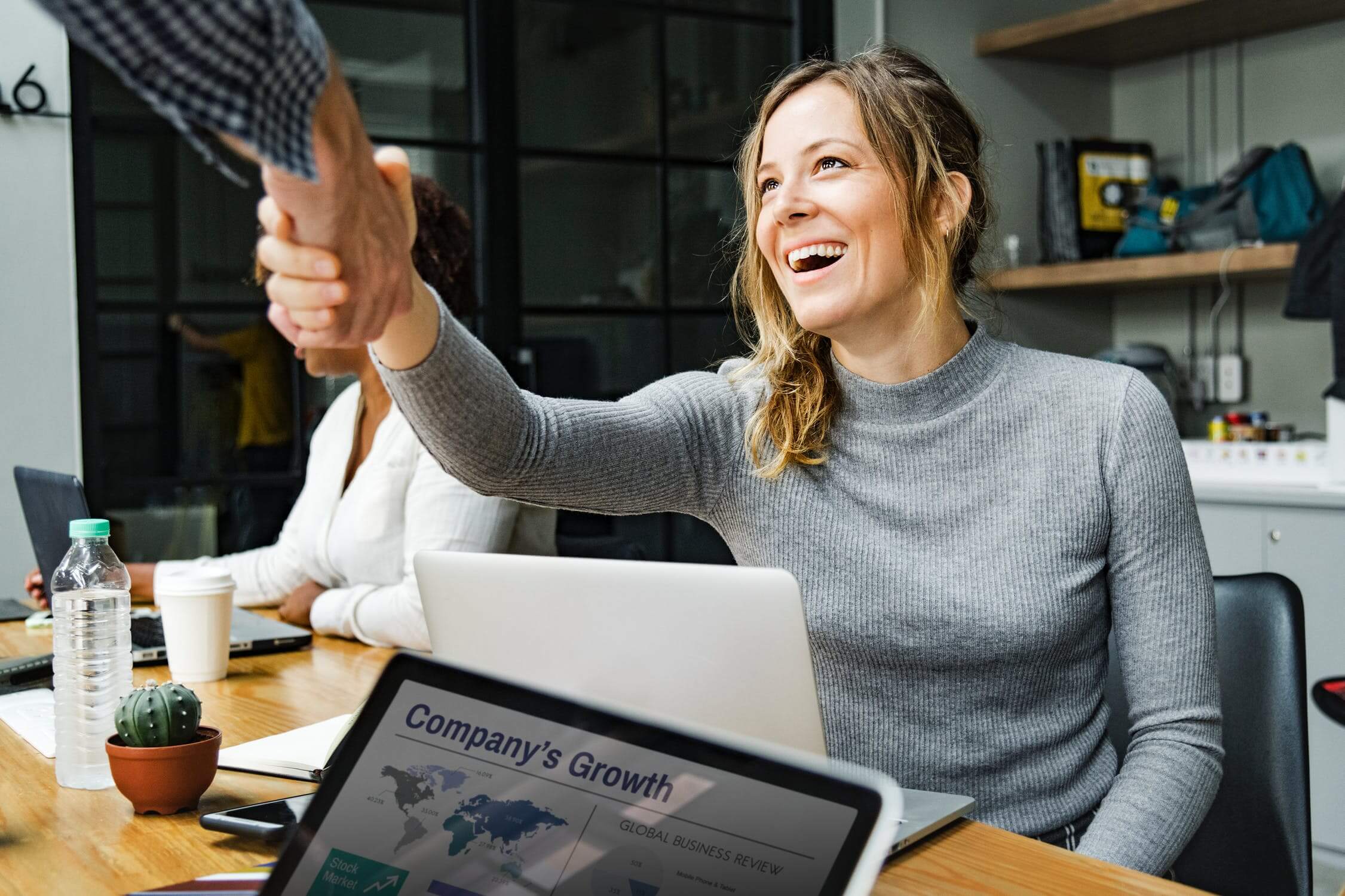 Streamline Applicant Screening
For Property Managers
---
Automate income verification, and leverage online applications and fee collection.
Get 3 Free Screenings
Contact Sales
---
Integrated Rental Application Expedites Tenant Move-ins
---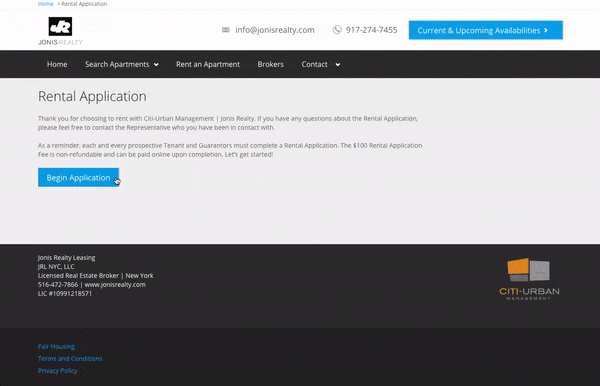 ---
Integrate With Your Technology
The Closing Docs seamlessly integrates with a wide variety of property management or accounting software platforms including: Appfolio, Buildium, Yardi, On-Site, and many more!
Our customers rely on these integrations for automatic data transfers directly into property management software, eliminating the need for cumbersome, costly manual data entry.
Save Time Verifying Income
---
Automated income verification
Utilize automated income verification to instantly confirm your applicant's capacity to pay rent.
We directly connect to your applicant's bank account to analyze their deposit history and then organize their data into a standardized income report for your review. Accurate data. Fast.
You can either use our standalone income screening service or have it embedded directly into an online rental application.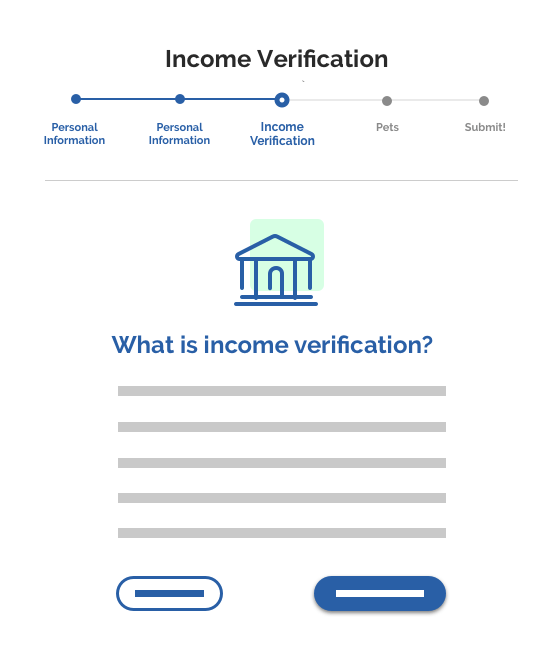 Embed Your Rental Application On Your Site
---
Bolster your digital presence
Keeping applicants in your website during the application cycle builds your brand, fosters the start of a positive tenant-landlord relationship.
Keep Your Branding
---
Use your brand standards
We'll showcase your brand by incorporating your brand standards into the automated income verification report, as well as the online application.
Keep eyeballs where they belong: focused on your company's digital presence.
---
Utilize Our Rental Application For a Fully Automated Solution
Collect application fees
---
By automating the collection of application fees, you'll see money faster and with far less hassle.
Required fields
---
Controls within our tools ensure the applicant fills in designated fields before they are allowed to submit their application. This expedites the process overall by eliminating having to chase down applicants for missing info. Our clients spend 30% less time screening when relying on our solutions.
Fully customizable
---
Customize your rental application to fit the requirements of your business policies and procedures.
---
Let's Work Together
---
Contact us to learn more about our embedded rental application and software integrations, or give our automated income verification a trial run for free.