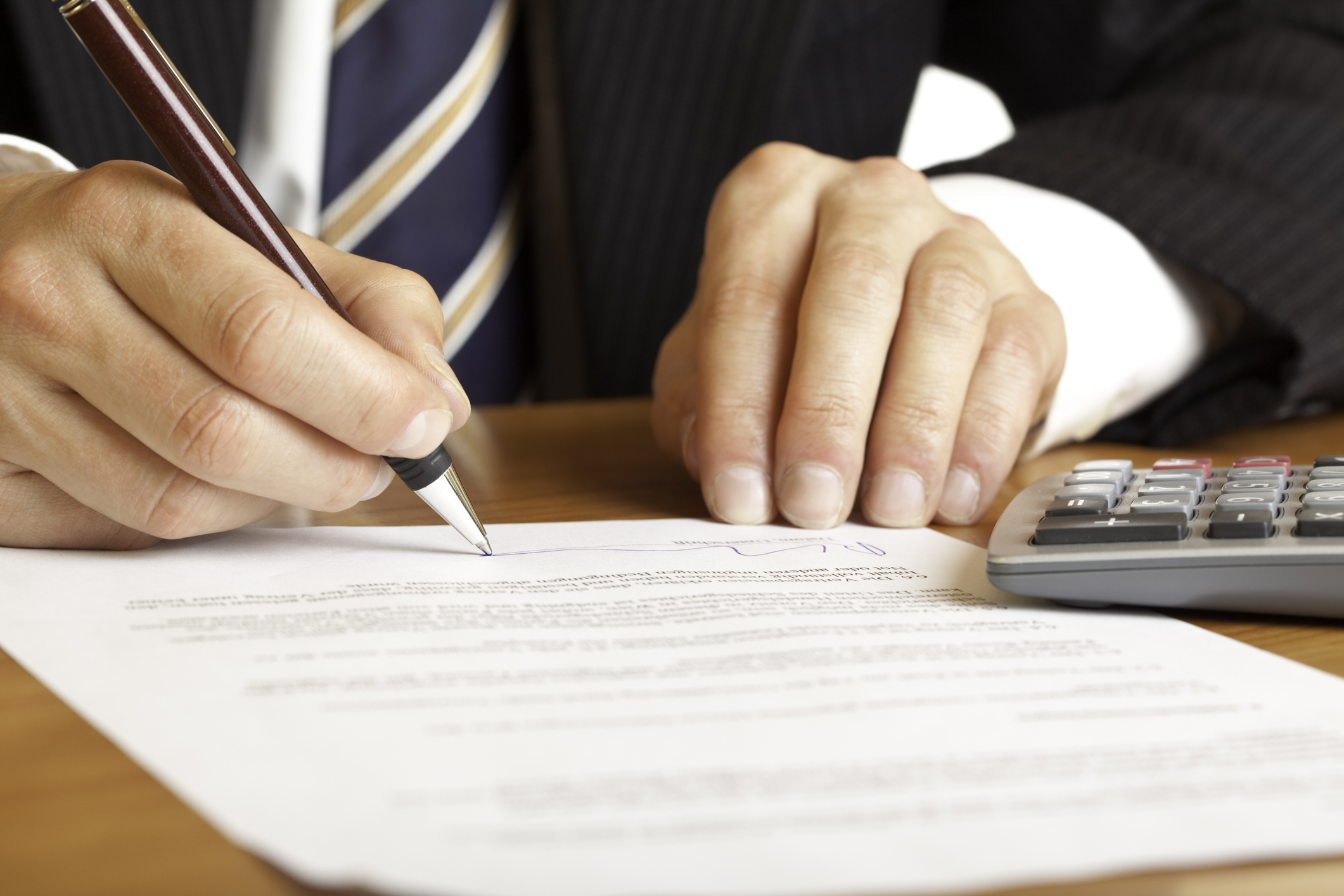 How to Verify Self-Employment Income
Written by Stephen Arifin

August 7, 2018
---
When verifying a rental applicant's income, there is a chance that the applicant might be self-employed or own their own business. Many of these applicants can be highly qualified and would make great tenants, while others would fall very short of the 2.5x net income rule. What can you do to ensure that you're not taking a huge risk by approving a self-employed tenant?
Before jumping straight into verifying the applicant's income, I would first ask the applicant some initial questions.
What is the applicant's prior employment history?
First, ask about the applicant's prior employment history. Is the applicant voluntarily self-employed or did they recently get laid off or fired? How long have they been self-employed? Are they struggling to make money with their current business?
Asking these questions will allow you to get a sense of how their business is going. Of course, the applicant could just lie (which is more common than you think), which is why income verification is important. Regardless, asking questions about their employment history allow you to get a rough idea of your applicant's financial situation.
What is the applicant's move-in history?
How often does this rental applicant move? If they have stayed at the same place for a few years and have a good reason for moving, then they at least show signs of stability.
What does the applicant's business do?
Start doing some basic research about the applicant's self-employed business. Do they have a website, Facebook page, phone number, and/or business address? Does the business look legitimate? Does the business look professional?
Verifying your self-employed applicant's income
Once you've learned a little about your applicant's employment and move-in history, it is now time to verify their income. Unlike applicants who are employees of companies, a self-employed applicant will not have official income documentation like pay stubs or wage statements. So how do we verify income for an applicant that is self-employed?
Our Income Report
The best way to verify a self-employed applicant's income is to use our automated income verification to produce a verified income report. Our income verification pulls the applicant's bank statements and finds all income-related deposits made into their bank account. From there, we calculate the applicant's monthly and annual net income over the past year and present this information in an easy-to-read income report.
Many times, self-employed income comes in at irregular intervals, which makes it hard to manually calculate an applicant's monthly income. Our income report handles this by grouping all irregular income into a non-recurring deposits section, making it easy for you to assess.
As a property manager, our income verification service is free for you to use. In order to start screening for your applicant's income, sign up here as a property manager.
Bank Statements
Personal bank statements allow you to view your applicant's net income but requires you to do some time-consuming calculations yourself. Using bank statements also allows you to assess the applicant's balances – do they have a healthy amount of savings or are their balances always close to $0 and are barely scraping by?
Bank statements in general are very messy, especially for a self-employed individual. Often times, it can be hard to distinguish which portions of their statements are relevant to you.
Tax Returns
You can use your applicant's tax returns to calculate your applicant's gross annual income. Tax returns tend to be accurate and reliable, but only show the applicant's gross income. As explained in another article, using the applicant's net income is a much better indicator than gross income for how likely an applicant can pay rent.
Conclusion
Verifying income for your self-employed applicants can be tricky, but many of these applicants can qualify as good, long-term tenants. This article gives you a few initial questions to ask a self-employed applicant to help you understand their financial health and gives several methods on how to verify their income.